Affordable Wedding Photography
Our Package
Standard Photography Package - $2000
We wanted to narrow down our services into one package in order to keep your life simple. The standard photography package covers the normal wedding shoots as well as scenes from the day, all put together on your own custom flash drive. If you're looking for some variation of the standard package, we are very open to customizing our packages in order to meet your needs!
We will be yours for a full 8 hour day, and will go wherever we need to in order to best capture your day!
This is what we all came for! We prioritize this shoot more than any other because it's the pivotal wedding moment.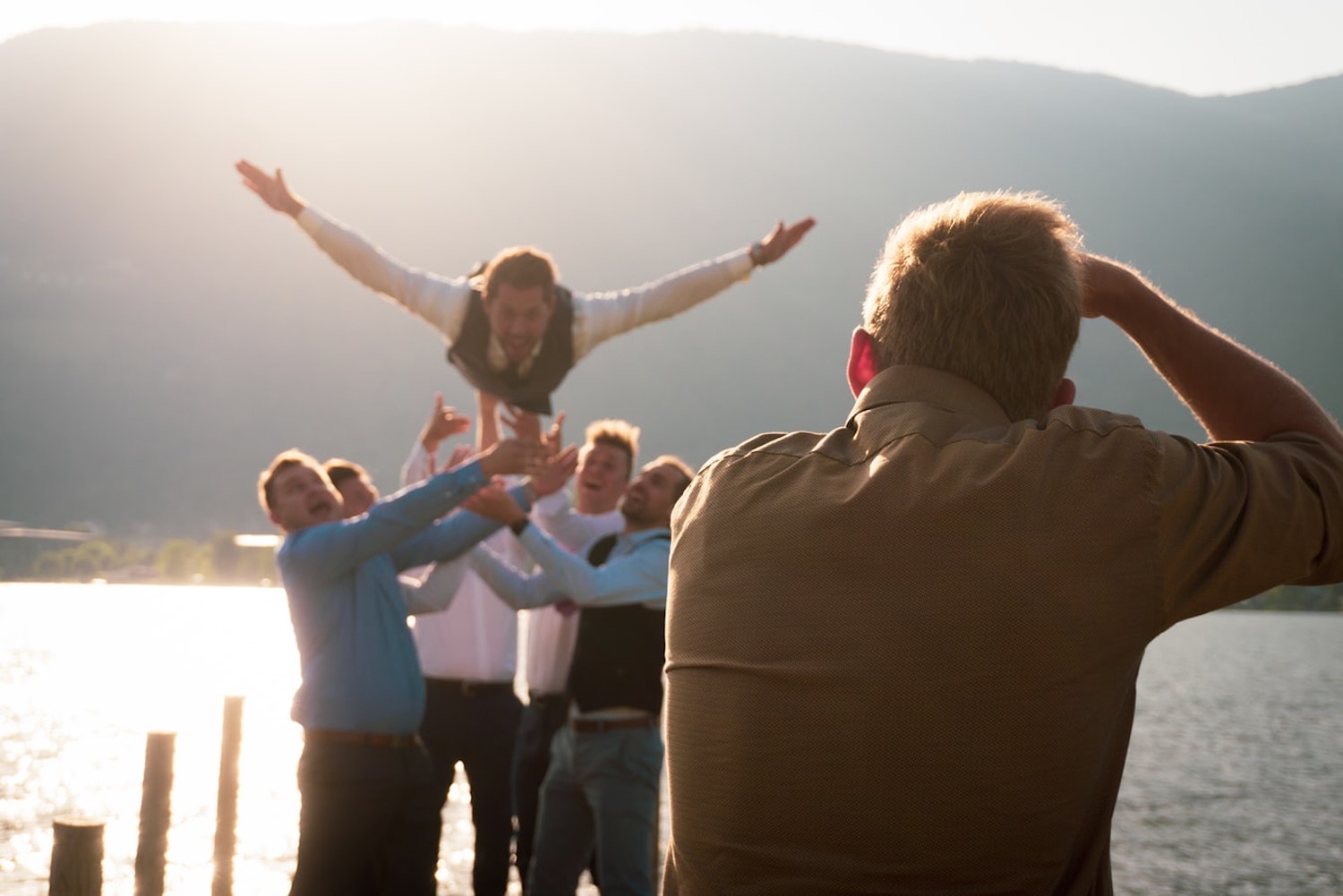 This fun shoot is of the bridesmaids and groomsmen.
We want to capture the families with the bride and groom.
This shoot is where we focus on the couple around the venue.
We will send you a custom flash drive with your photos!
Additional Services
We want to make sure you get the photos you want, and sometimes that takes a little extra help! Check out our additional services to see if there is anything you'd like on top of or in lieu of your standard package.
$800
Your rehearsal dinner will have some big moments that you will want to remember. This is a collection of those moments.
$800
If you want to capture the moment where she says yes, this is the shoot for you!
$400
Drones can give us some amazing shots from angles we wouldn't normally get. Plus, we love drones!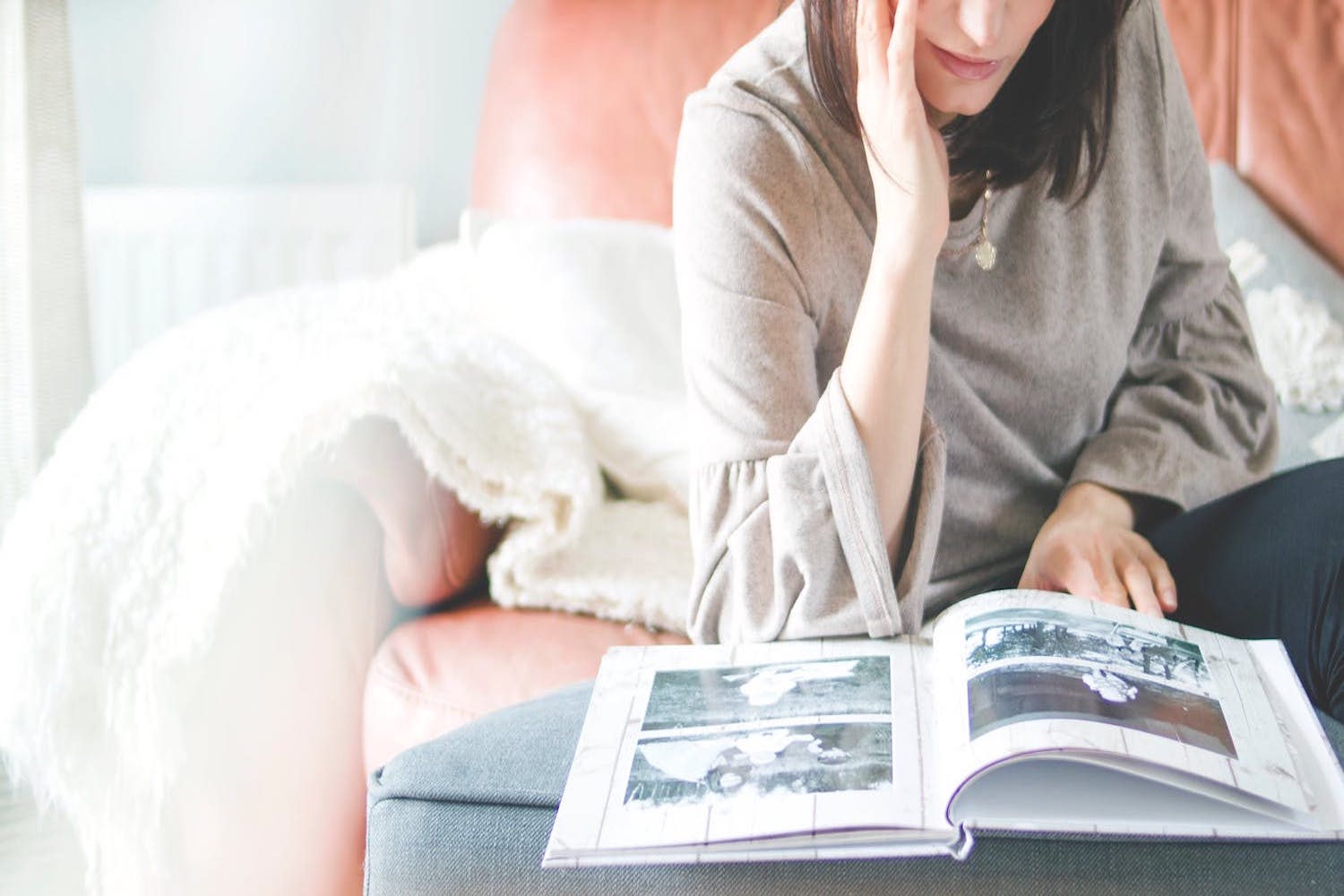 $300
Having a crafted booklet of your wedding photos is something special. We take of this for you with our photo album.
Important Information
Aliquam bibendum, turpis eu mattis iaculis, ex lorem mollis sem, ut sollicitudin risus orci quis tellus. Donec eget risus diam. Quisque congue porttitor ullamcorper. Aenean eu justo sed elit dignissim aliquam. Fusce at massa nec sapien auctor gravida in in tellus.
A 50% Reservation fee is required to reserve your special day with us. The remaining 50% is due one week before the day of your wedding. If a customized payment plan is something you need, please don't hesitate to ask for our options. The last thing we want is for finances to hold you back from being able to relive one of the most special days of your life.

All films and footage will be delivered via digital download.

Production takes time! Due to the volume of projects we have, estimated delivery is between two to four months, but varies based on season. Trust us, it's well worth the wait, and the films will become priceless ways to vividly recollect these memories for years to come. Each client is important to us and deserves our full attention in developing their films.

Our travel costs are determined by multiplying the IRS mileage rate x number of shooters x total distance traveled.