We provide couples with the best service for irreplaceable moments.
Your wedding is the greatest party you will ever throw. No other celebration invests the time, the money, or the effort to prepare in advance, and no other celebration brings people together like a wedding. And after you plan tirelessly, you're going to want to remember every little detail that went into the magic of the day.
We've been working with couples since 2010 and continue to capture people's happiest moments. Learn more about our story and what sets us apart!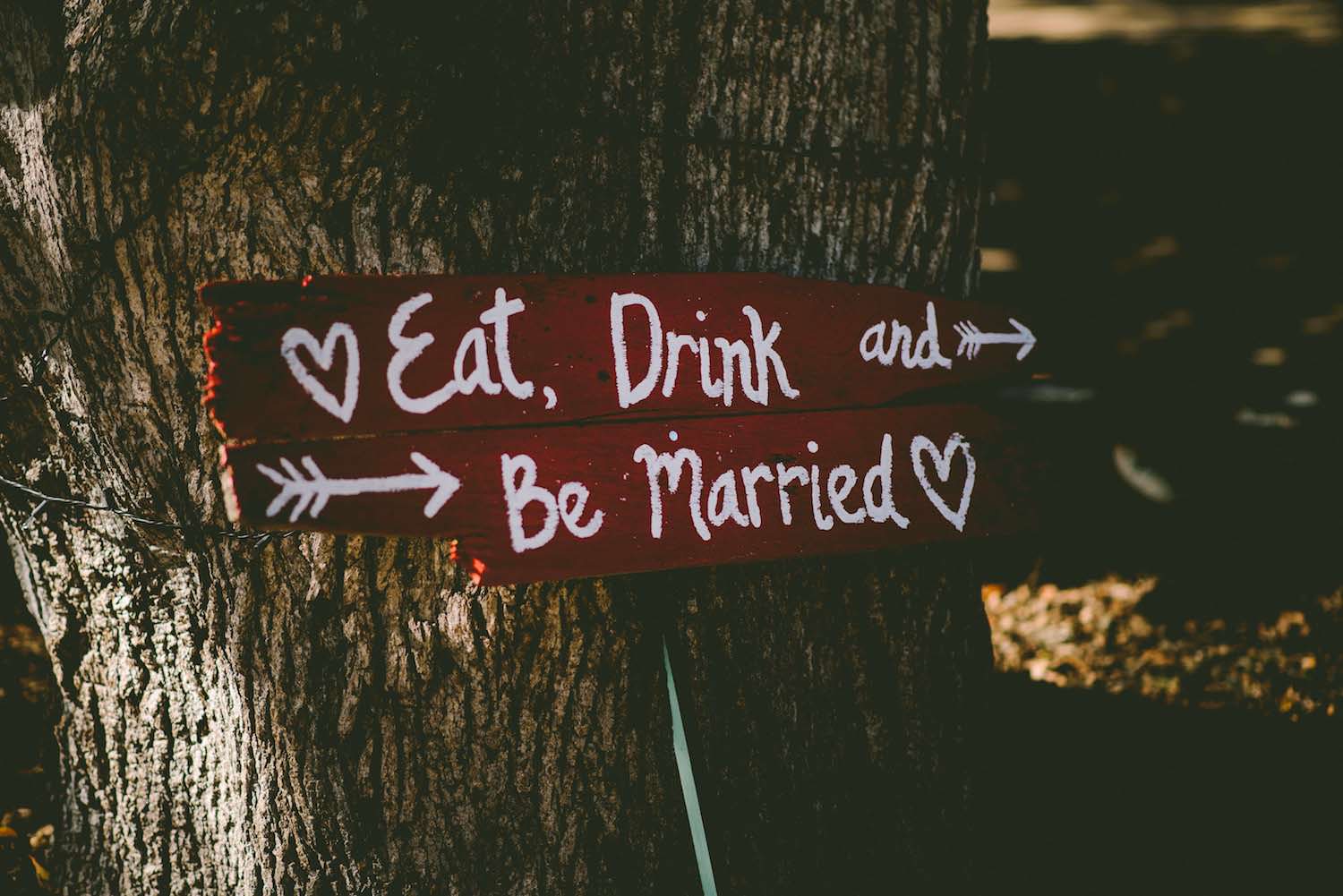 Ready to take the next step? Send us a message so we can start planning for your big day!
Testimonials
Hear from the couples we've worked with so far! We are proud of the films we've created and also the relationships we've built with our growing list of newlyweds.
New York City Is Home
New York, New York! The big apple became our country's first capital in 1789 and is still considered the heartbeat of America for so many reasons. It's a huge center for business, music, design, art, and so much more that makes it one of the world's most vibrant cities. It is also one of the most diverse cities in the world, where more than 800 languages are spoken!
New York City's population is roughly 9 million, making it the largest city in the United States and the eighth largest in the world. Nicknamed "the City the Never Sleeps" for its vibrant nightlife, New York is home to some of the worlds best food and entertainment. It's also home to quite a few famous landmarks: the Statue of Liberty, Time Square, Rockefeller Center, Central Park, the Empire State Building, Chinatown, Broadway, Grand Central Station, and Brooklyn Bridge to name a few. These landmarks are partly responsible for bringing over 60 million visitors to NYC each year, making tourism a huge component of NYC's economy ($61billion).
NYC is home to quite a few notable people including Adam Sandler, Alicia Keys, Eddie Murphy, Jerry Seinfeld, Anderson Cooper, and Billy Joel to name a few! It's also the setting of many famous television shows such as Friends, I Love Lucy, Everybody Loves Raymond, Sex and the City, 30 Rock, Glee, Orange is the New Black, Mr. Robot, Daredevil, etc. Whether you know it or not, this great city is a part of your life one way or another!
New York CIty Wedding Venues
Whether you are looking to get married by the Brooklyn Bridge or in one of New York's oldest churches, you can always find a way to make your NYC wedding unique to you. There is no shortage of venues in New York City, so if you are a big city couple who want to tie the knot in one of the greatest cities in the world, make your day special in New York City.
Areas We Serve Around New York City
The city is split into five boroughs: Manhatten, the Bronx, Queens, Staten Island, and Brooklyn. Within these boroughs are thousands of unique neighborhoods each with a definable history. These areas are connected by the worlds largest rapid transit system, the New York City Subway system. They are also connected through an extensive bus system and one of the best ferry systems in the world. One of the greatest things about NYC is that there is always somewhere new to go and explore, and you can get there through public transportation!