We provide couples with the best service for irreplaceable moments.
Your wedding is the greatest party you will ever throw. No other celebration invests the time, the money, or the effort to prepare in advance, and no other celebration brings people together like a wedding. And after you plan tirelessly, you're going to want to remember every little detail that went into the magic of the day.
Learn more about our organization,
philosophy, our methods, and what sets us apart in the wedding industry.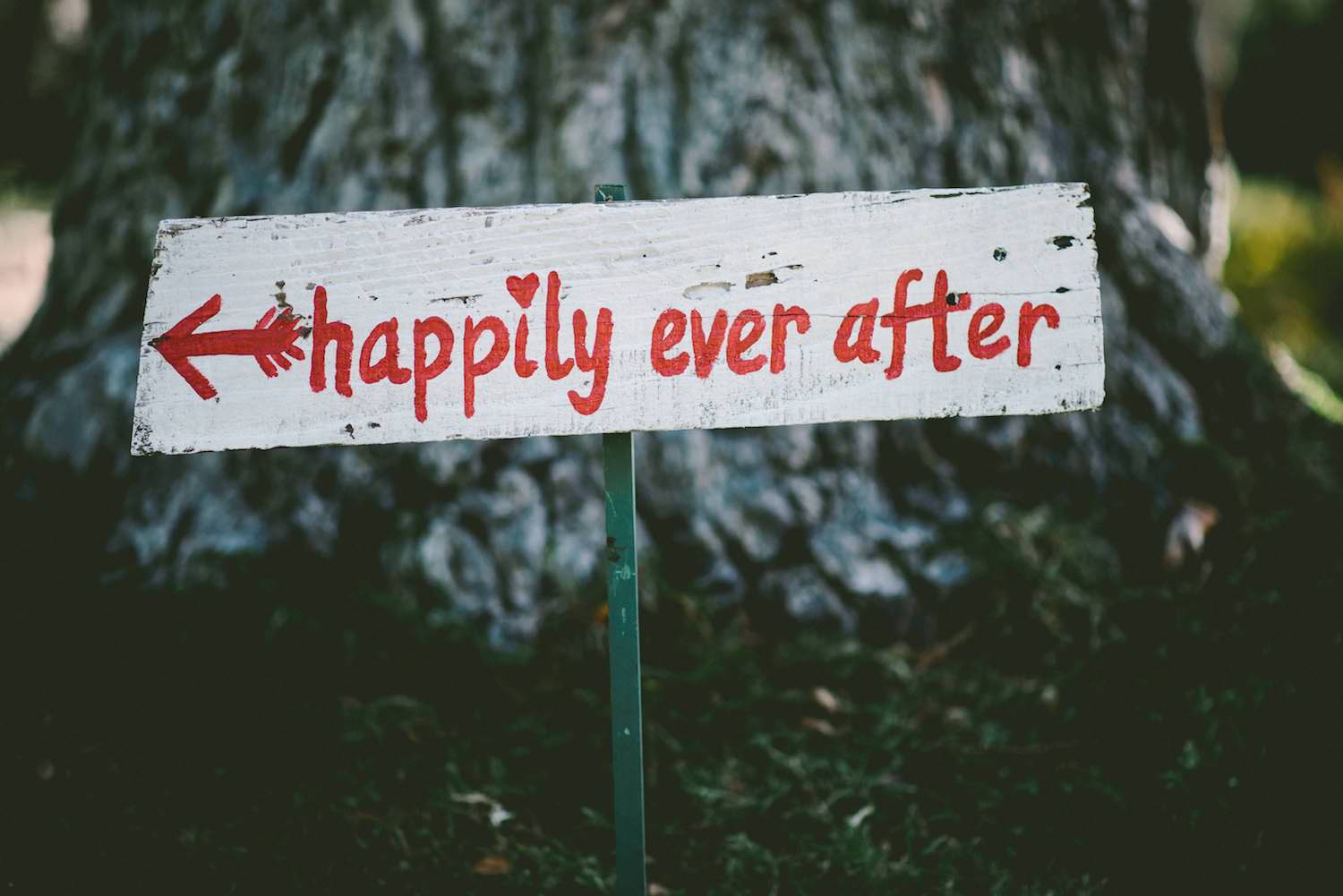 Ready to take the next step? Send us a message so we can start planning for your big day!
Testimonials
Hear from the couples we've worked with so far! We are proud of the films we've created and also the relationships we've built with our growing list of newlyweds.
Where We Work
Our team has grown over the past couple years, which has given us the opportunity to work in some really cool places! If you're looking to get married in any of the places listed below, you will have access to Rooted Pine professionals who provide consistent, quality service wherever we are.
Thank you Tamarr & Travis for letting us be a part of your big day! 🙂
Check out the rest of the video by clicking the link in our bio 🙂Thanks Brooke & Conley!